Easy tipping on Cardano.
On Creatious fans receive collectibles for tipping their favorite creators.
as seen on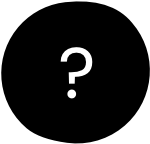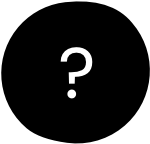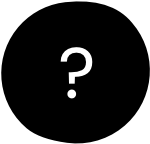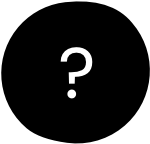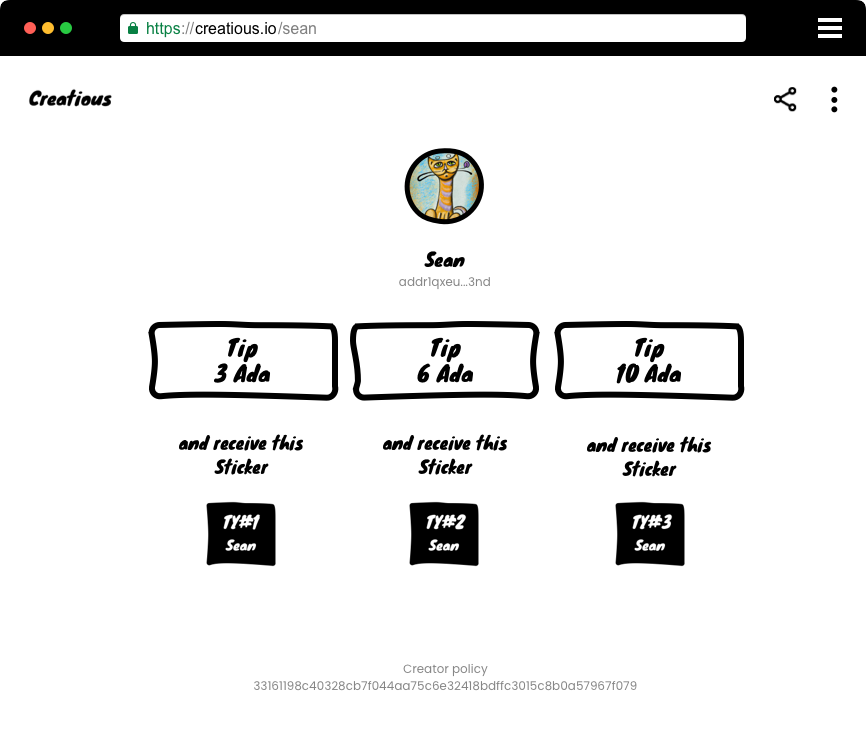 What's this about?
Creatious is all about TIPPING 💸. But you get something in return (is that still tipping tho 😵‍💫 ??!?). It's like incentivized tipping or tipping with SUPERPOWERS.
In the WEB3 world there's really no reason not to give your fans something back for their loyalty and support.
And you'll probably never get more tip than you can get here (to be confirmed 👀).
So how about minting simple COLLECTIBLES that live on the Cardano BLOCKCHAIN forever?
We call them STICKERS(for lack of a better word 🤷‍♂️).
They can be minted UNLIMITEDLY and directly by your fans (or until you pause or replace them). They have all the power and UTILITY of NFTs, without the problems of scarcity.
Since they live on ⛓️, Stickers are great for WHITELISTING or providing your collectors with EXCLUSIVE or EARLY ACCESS to your content, websites, Discord channels, live streams and so much more.
Ready to get started?
Connect your wallet or simply enter an ADA Handle or Cardano Address to get started.